Graphic Design - Photo Design - Illustration
Welcome to the Sign The Times website. My name is Guido Schulte, I am a graphic designer based in Hannover, Germany.
I specialize in creating photo composings, photo design, illustration, typography, video- and web design. As the joint founder of
Eyeland Design Network
, I also specialize in creating art prints, calendars, multi media and scientific stuff for the eye care industry. This website will introduce you to my work. You are welcome to contact me anytime. Enjoy!
For the latest work view my NEWS section.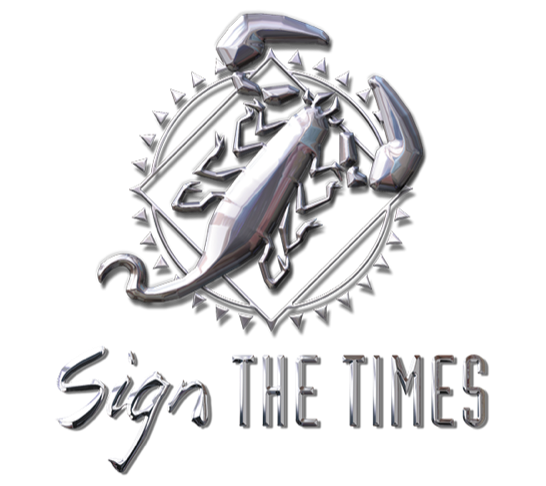 Sign The Times
Guido Schulte
Klein-Buchholzer Kirchweg 26
30659 Hannover
Germany